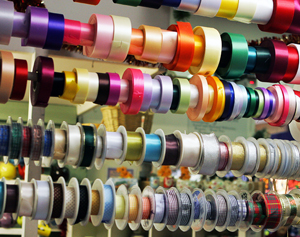 Stitches is the haberdashery and wool shop in Truro Pannier market. Selling - Knitting wool and needles etc. fabrics and sewing accessories, buttons laces, beads, sequins and jewellery making items.
The ladies at stitches always provide a warm welcome and friendly advice.
We are open from 9.30 to 5.00 Monday to Saturday
Owner Lyn White.
Phone: 07804652027