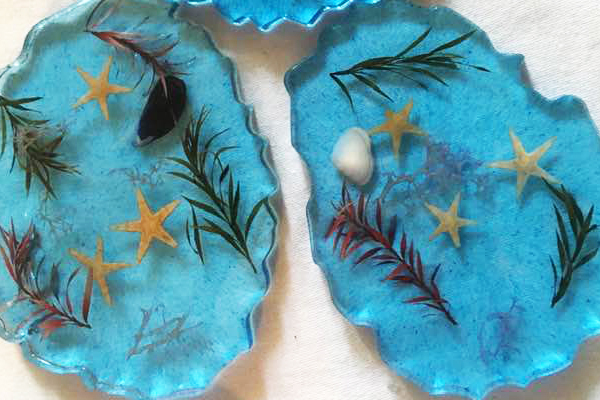 We offer a re string service for pearls, etc.
Handmade pearl, precious and semi precious stone necklaces, earrings and seed pearl brooches
Resin craft including paperweights, trinket boxes, key rings, ear rings, pendants, clocks and Christmas tree decorations.
Second hand vintage collectibles, such as powder compacts, lipstick holders, perfume bottles and cuff links.